A lawyer must be able to speak well. But even more important is that your lawyer listens attentively and actively. We want to understand your projects, needs and expectations from A to Z. This is the only way we can offer you the service you are looking for.
You can contact us for all your questions within our fields of expertise: disputes, procedures, (new) legislation and rules, contracts, negotiations, strategy, innovative projects or technologies, etc.
We always provide you with highly accessible customised oral or written advice. IP Porta applies the principle of "short and sweet" whenever possible, and "thorough" where necessary.
Sometimes legal proceedings are difficult to avoid.
We will give you a fair and realistic picture of legal proceedings in advance. We inform you about the pros and cons and your chances of success. We draw on extensive experience with proceedings before the courts and tribunals in the different language areas.
Our team is highly familiar with the typical proceedings within our fields of expertise (interlocutory proceedings, seizure of counterfeit goods, injunction proceedings, infringement proceedings on the merits, compensation proceedings, appraisals, etc.). We also act on your behalf before administrative or arbitration bodies.
Conducting a successful proceedings is mainly a matter of teamwork together with you, as our client. You can expect us to go to the utmost for you, but your involvement is also decisive.
That is why we always involve you in every step of the proceedings and every important decision is discussed with you.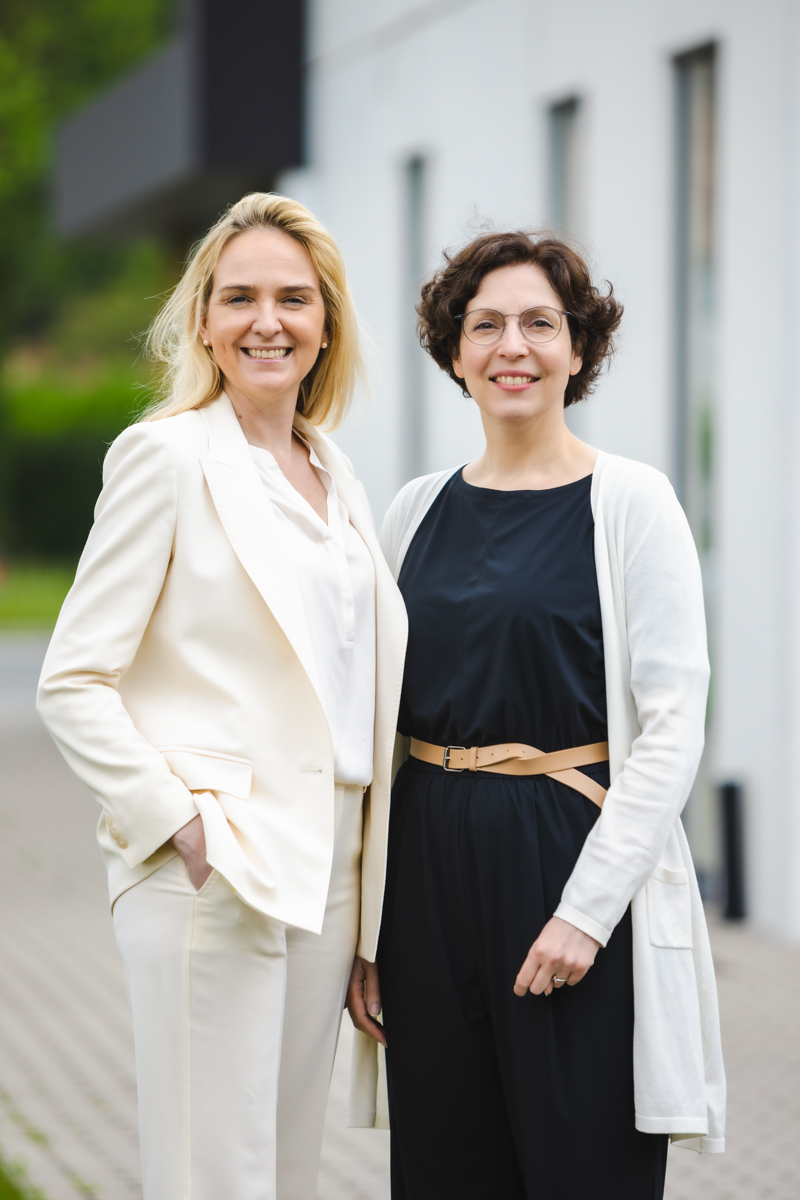 Good agreements make good friends. Every day you have to make agreements with suppliers, customers, licensors, distributors or other strategic partners.
A reliable exploitation of intellectual property rights also requires clear agreements. 
IP Porta helps you negotiate and structure these agreements in clear, orderly and sustainable contracts. 
Of course, we can also assist you in the review of contracts and advise you on this.
Our experience extends to:
Joint operating agreements

License agreements

Publishing agreements

R&D agreements

Nondisclosure agreements

Transfer agreements

Terms and Conditions
When choosing for mediation ?
For many conflicts, legal proceedings are not the optimal way to reach a satisfactory solution. It is time-consuming and expensive. The outcome is often uncertain. Moreover, the relationship with the counterparty almost always comes to an end, as a result. While it is essential to maintain good trade relations. 
Mediation is a much better choice in those cases. The parties thus keep control. Together with the mediator, the dialogue between the parties is restored. This allows you to look for a suitable solution that is acceptable to both parties. All this happens within a short period of time and at a limited cost.
Collaborative negotiations
In addition to mediation, you can also opt for collaborative negotiations. Within a set process, you and your collaborative lawyer, and your counterparty and their collaborative lawyer, will look for an appropriate amicable solution to your dispute. The parties hereby experience the active cooperation of the lawyers who contribute to an 'out of the box' solution that best meets the interests and needs of both parties, so that it becomes a lasting solution.
Would you like to start a mediation process or collaborative negotiations or to explore the possibilities, then Laurence Hubert, one of the few mediators with in-depth knowledge of IP and privacy who is also a collaborative lawyer, is at your disposal.